Screen hire in Cinema City Sofia - Mall of Sofia
Cinema City movie theatres, located in 6 cities across Bulgaria, are perfect venues for any type of event if you want your guests to focus on the message displayed on the large screen and to add a movie screening as an attraction to the meeting. From special shows, through conference and more intimate business meetings, to movie screenings for school youth and private celebrations – all of them will leave unforgettable impressions thanks to the use of state-of-the art film projection technology, comfort-driven equipment and the guarantee that both image and sound will be perfect, wherever you sit in the room.
If you want your event to be truly stunning we recommend large format IMAX® movie theatre (in Sofia - Mall of Sofia), 4DX® halls (Sofia - Paradise Center, Plovdiv and Varna ) with movable seats and environmental effects.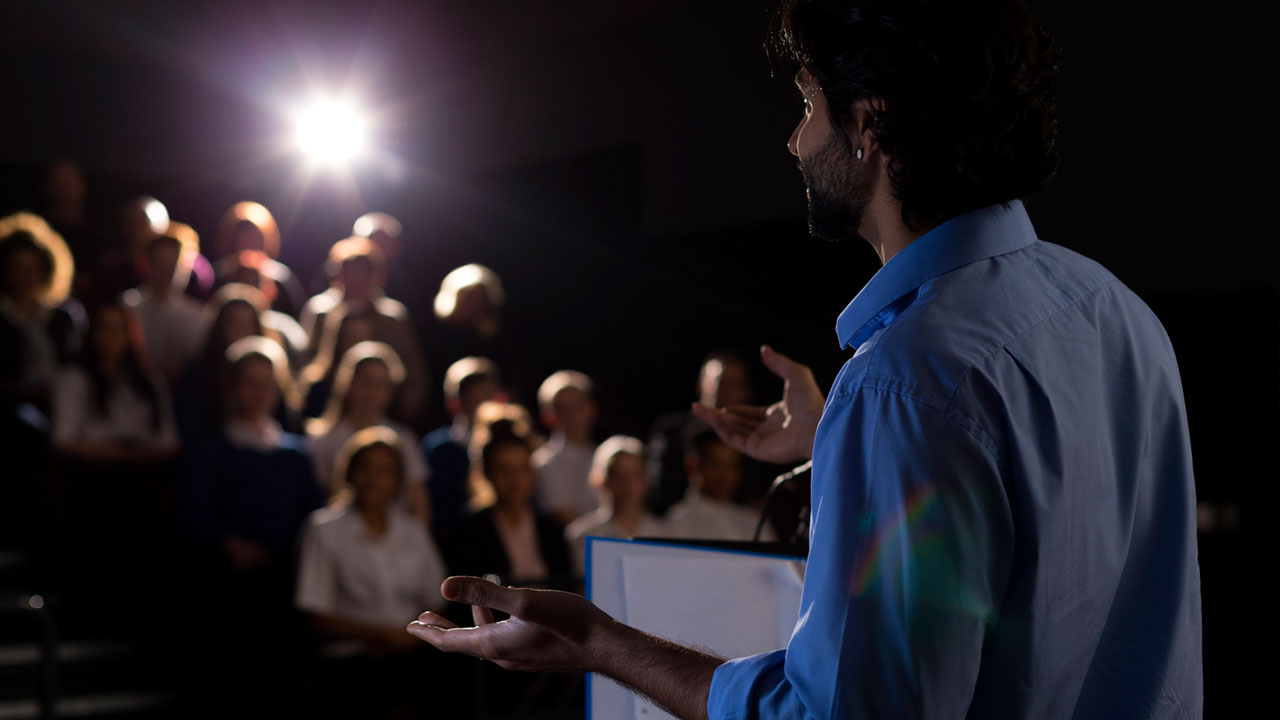 Rent a hall
Each conference or business presentation may gain the glamour of a Hollywood blockbuster! Cinema City Staff will arrange the premises in line with the event profile.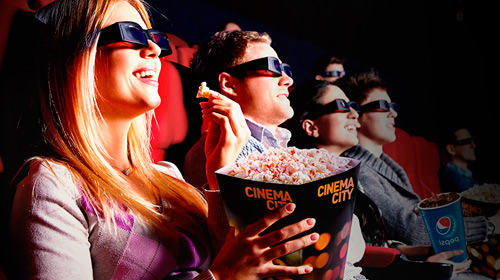 Private screenings
If you are looking for a venue for a glam premiere, special show, presentation or debate we will be happy to cater for any detail of such event.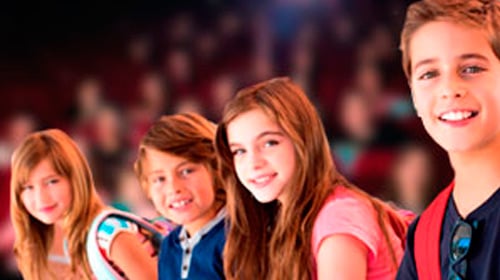 School trips
The movie theater is a perfect choice for a school trip for children and teenagers. Cinema City can host school and kindergarten groups.